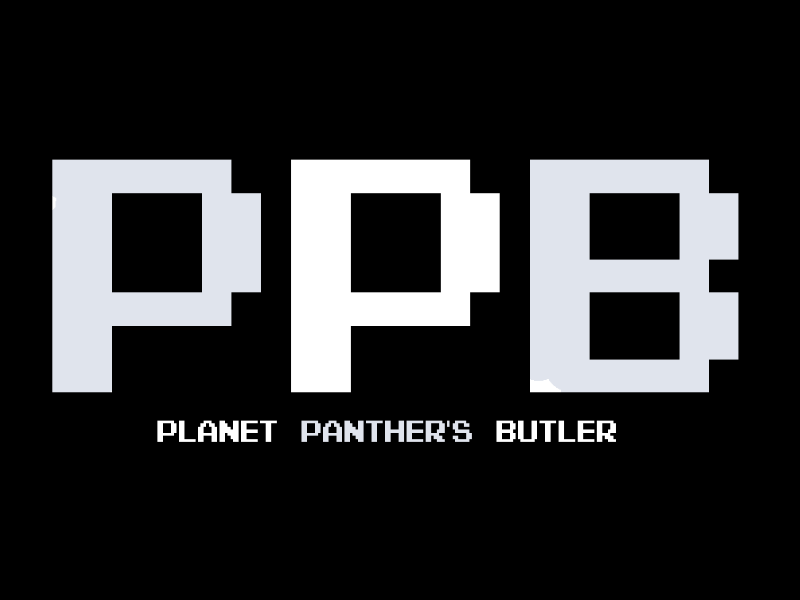 Planet Panther's Butler
A downloadable game for Windows
Story-
Planet Panther, the all-round hero of justice, bossiness, and the pixel art way of life, has been overpowered by the byzantine intricacies of the gastro-intestinal tract as he is overcome by hunger in the middle of a battle.
However, with you on his side, he has no reason to despair. Bake a cake in the middle of a battlefield as you blast half-dead monsters away with your mustard pellets (ol' PP likes cakes with mustard, so what?).
Controls-
Move mouse to aim.
LMB to fire. Can hold to spray and pray.
RMB to make the cake.
Credits-
Game - helewrer3 (helewrer3.itch.io)
Promotional material, testing and partial story and design elements - SonTomNetwork (sontomnetwork.itch.io)
Music - WolframTones, bfxr

Download
Download
Planet Panther's Butler.zip
11 MB